View patient results securely online at "MY DLS CHART":
Choosing a testing laboratory is as important as choosing a doctor or hospital. It is essential to know the quality, specialty, and level of care and service you will receive. It is also important to have round-the-clock access to your results. With MyDLSChart, DLS now provides an easy way to monitor your lab results online.
If you experience any problems, please email: help@mydlschart.com
Or call support at: 808-589-5172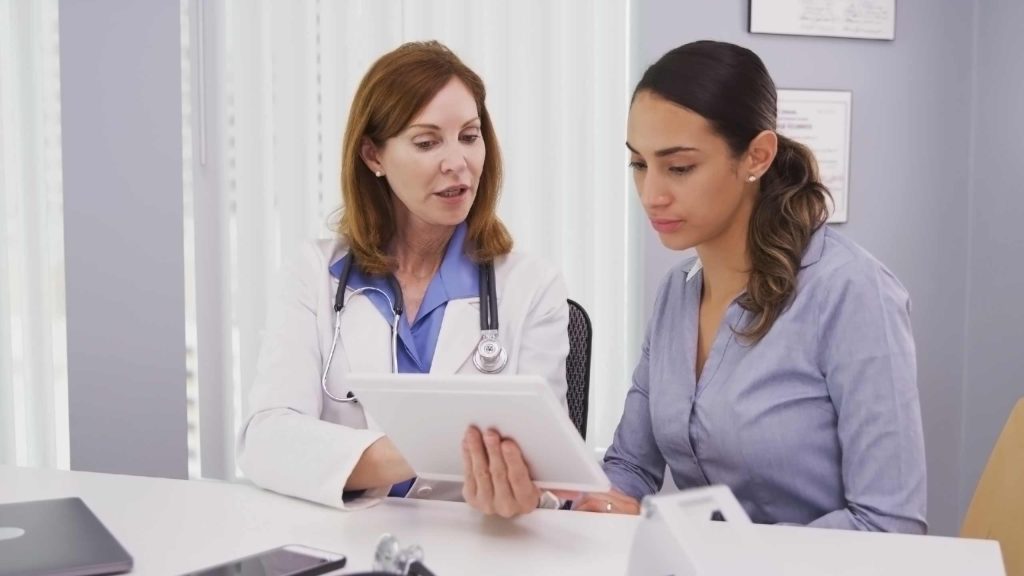 ---
AUTHORIZATION FORM (for International & Minors)
Parents or legal guardians must complete this form before accessing lab results.
---
Instructions for Minors
---
AUTHORIZATION FORM (Chart Access)
Required for patients without SSN before accessing lab results. Also, use this form if you have received a "failed to authenticate" message.
---
Frequently Asked Questions
---
DLS Locations
Find a DLS Patient Service Center near you:
---