Jump To:
Plan | Process | Program | Resources | Video


Over the past 10 to 15 years, targeted agents have become a fundamental part of cancer therapeutic decision-making. Predictive tumor profiling assays are the cornerstone of today's cancer care.  Diagnostic Laboratory Services, Inc. (DLS) now offers comprehensive tumor profiling to assist your oncologist in planning your cancer treatment.  Ask your physician about how you can integrate these advanced services into your treatment plan.

We can help you and your oncologist with a plan.
There has been a superior improvement in the overall survival of patients where there is a molecular target identified.
The Next-Generation Sequencing (NGS) comprehensive tumor profiling assay performed by DLS is able to identify known targets for FDA-approved, National Comprehensive Cancer Network (NCCN) guided therapies and relevant clinical trials that can be included in your cancer treatment plan.
Key Benefits
State-of-the-art testing using on-island genetic sequencing and analysis
Reduced turnaround times
Fast and accurate
Reports can go directly to your medical record for your physician to review
* Tsimberidou, AM., Hong, D.S., Wheler, J.J. et al. Long-term overall survival and prognostic score predicting survival: the IMPACT study in precision medicine. J Hematol Oncol 12, 145 (2019).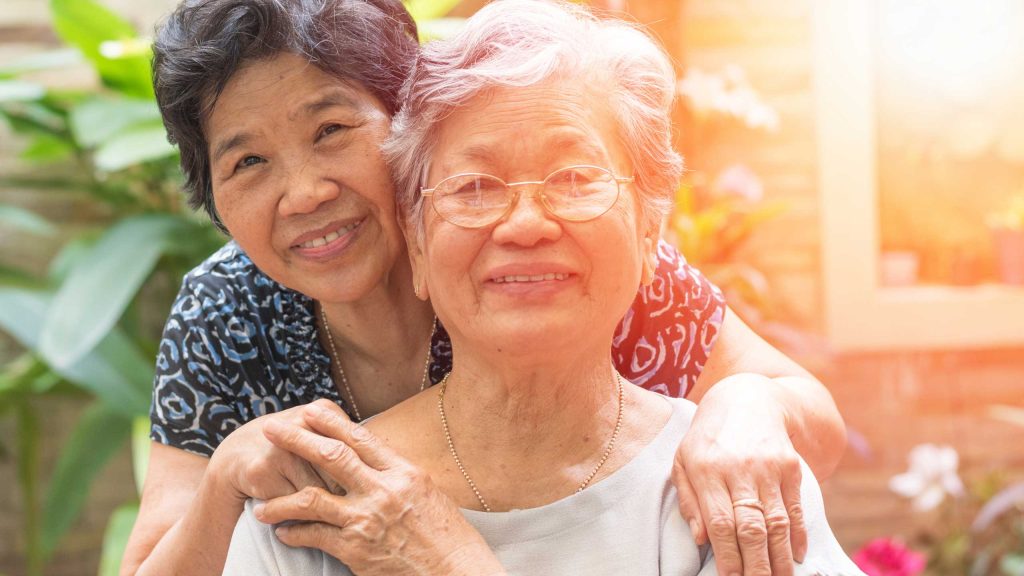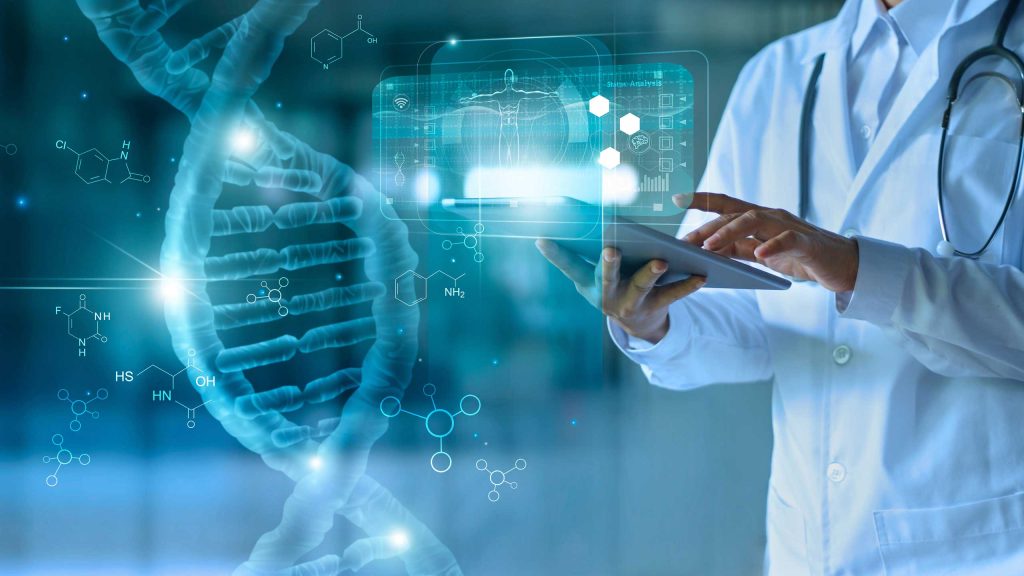 We use tumor tissue from your biopsy or resection procedure that was processed in the hospital laboratory. We will work with your physician to obtain a portion of that tissue for testing.
We use a comprehensive next-generation sequencing (NGS) tumor profiling assay to examine DNA and RNA for variations in 523 cancer relevant genes. Multiple variant types are analyzed, including single nucleotide variants (SNVs), insertions/deletions (INDELS), copy-number alterations (CNAs), splice variants and structural fusions. Included are genomic loci which allow assessment of tumor mutational burden (TMB) and microsatellite instability (MSI) to reveal potential immunotherapies.
For information on ordering NGS Oncology Tumor Profile, please contact DLS Client Services or inquire on our website:
Required Documentation
The NGS Oncology Tumor Profile is designed to be an integrated core component in your cancer treatment plan, not just a lab test.
This program is formulated to evaluate patients holistically for FDA-approved and NCCN-guided molecular targeted and immunotherapies in the setting of advanced cancer. Coordination with genetic counselors is available when indicated.  Applicable clinical trials will be identified at the Queen's Medical Center, the University of Hawaii's NCI-designated Cancer Center and the MD Anderson Cancer Network.