Jump To:
CRO | Success Rate | Work with Us | Advantages | Research Services | Video | Resources | Inquire | FAQs | Social
Message from Dr. Amy Woron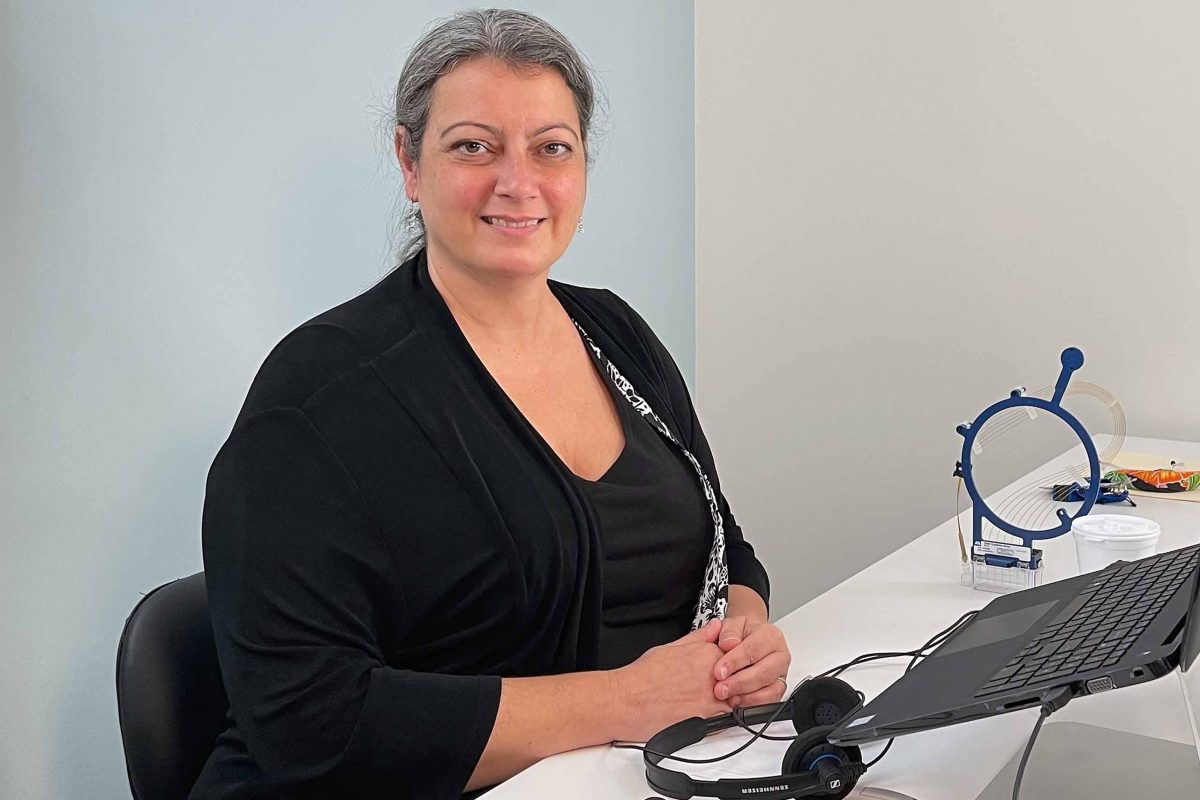 Dr. Amy Woron, VP, Technical Director, Microbiology & Molecular
Welcome to the newest service line offered by Diagnostic Laboratory Services, Inc. (DLS). DLS is now serving as a contract research organization to assist with your research projects. DLS has a state-of-the-art CLIA-certified and CAP-accredited molecular lab ready to provide answers to your research questions. Please fill out the contact form below to start the conversation and collaboration.
Listen to Introduction:
Contract Research Organization (CRO)
Genetic Research Capabilities
DLS has recently invested in state-of-the-art equipment and expert staffing to offer new services, including genome sequencing and cancer tumor profiling. With all this new technology, we can also help as a contract research organization (CRO) to answer your research questions. Your research data can be analyzed by a DLS board-certified pathologist in molecular diagnostics or a board-certified cytogeneticist. We can also provide the data if you want to analyze the results as part of your research.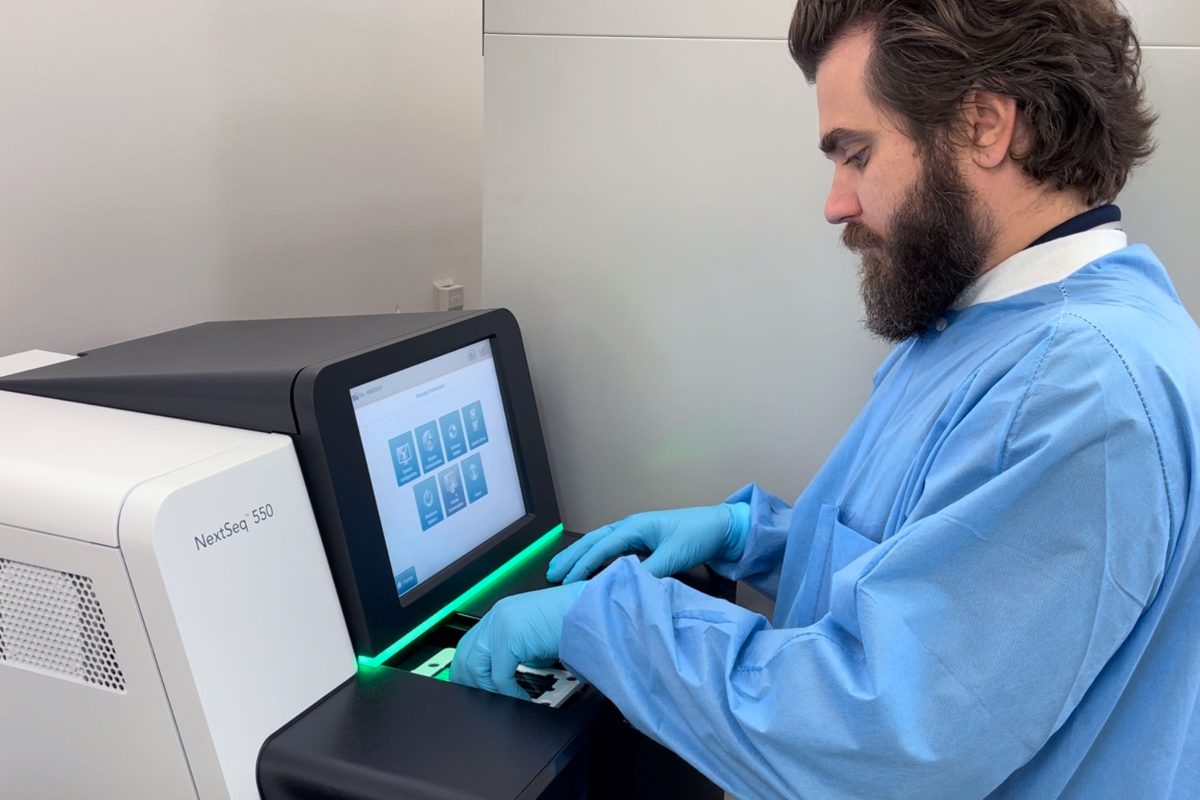 Zan Halford, MS, SMB (ASCP)CM, Medical Technologist III
Our Success with Next Generation Sequencing
Leaders in Precision Medicine
DLS launched next-generation sequencing in May of 2021. Since then, our tumor profiling within our Precision Medicine Program has helped to improve clinical outcomes for island cancer patients. We are pushing for more success and research in this area by utilizing our next-generation sequencing and microarray methods.
Opportunities for Researchers and Partner Organizations
Commercial CRO Partnerships
University Partnerships
Clinical Development
Clinical Trials
Outcomes Research
Real World Evidence (RWE)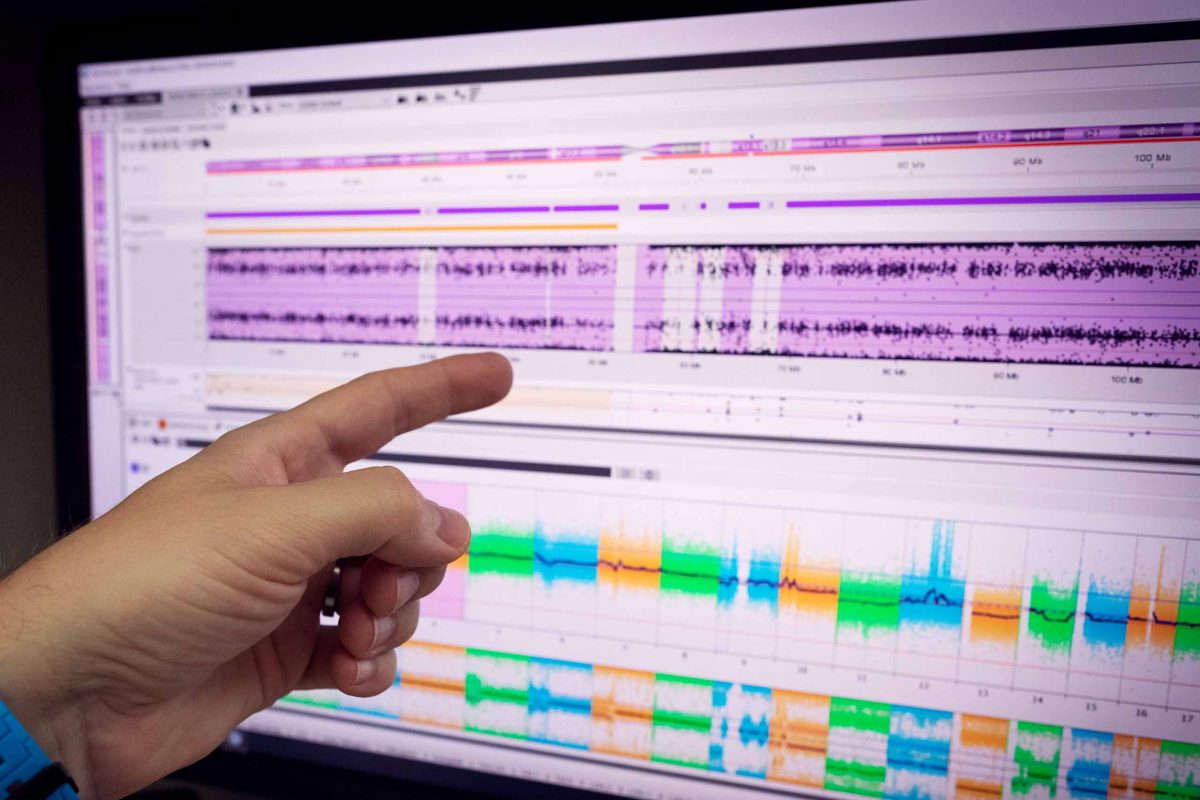 Partner with DLS as a CRO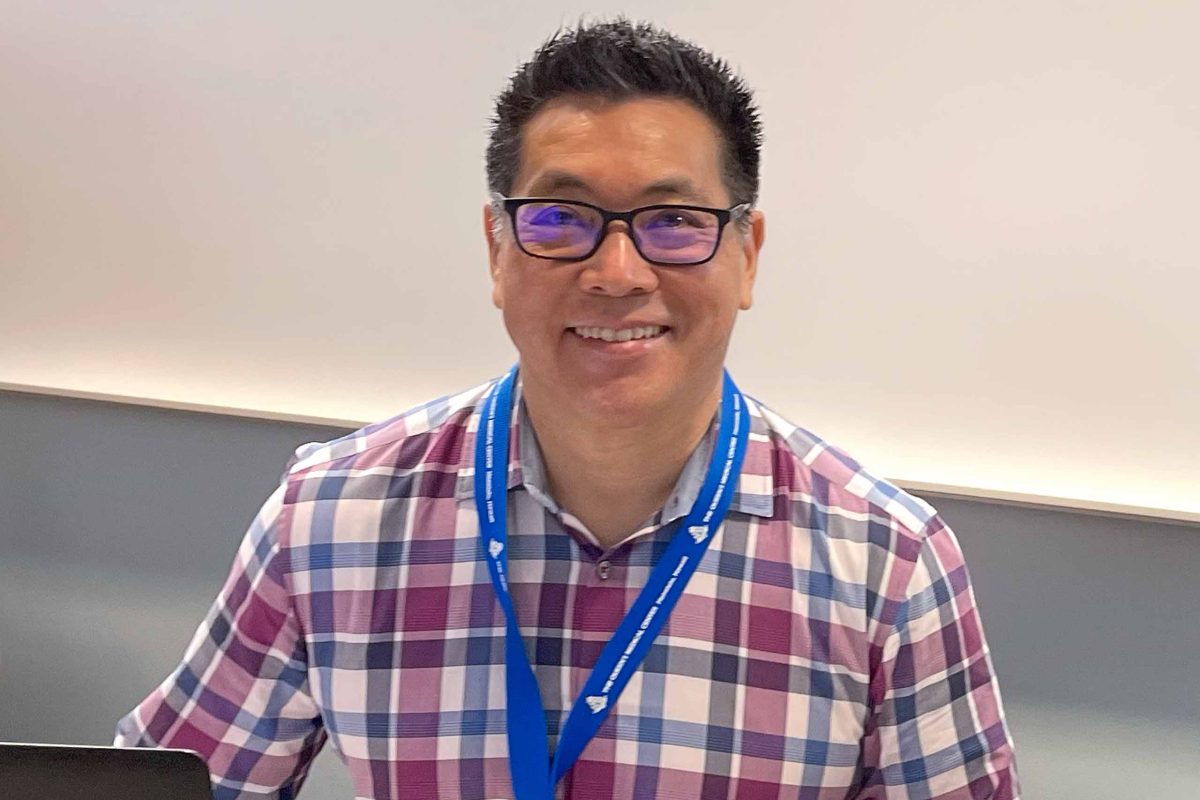 Dr. Christopher Lum, Medical Director, Molecular Diagnostics Laboratory, Diagnostic Laboratory Services, Inc.
Dr. Lee Kaplan, FACMG
Collaborating with Diagnostic Laboratory Services
Why work with us? By partnering with DLS as a CRO, you can leverage our expertise in qPCR / Real-Time PCR and other genetic testing services to advance your research projects and improve patient care. Our collaboration extends to various organizations, including hospitals, pharmaceutical companies, universities, and other healthcare providers.
Key Benefits
State-of-the-art Laboratory Facility with Expanded Genetic Research Capabilities
Recent Success in Clinical Genomic Services
Experienced Staff / Subject Matter Experts
Best Industry Standards for Quality Control
Ethnically Diverse Patient Population
Flexible Billing Options
Interisland Courier Services
Advantages of Genetic Research Services at DLS
As a leading medical research organization and contract research organization (CRO), Diagnostic Laboratory Services is committed to offering high-quality services to support healthcare providers and researchers. Our state-of-the-art facilities, experienced team, and adherence to quality control standards ensure accurate and reliable results for our clients.
Recent Success in Clinical Genomic Services
In recent years, we have made significant progress in our advancements of Next-Gen Sequencing, cancer tumor profiling and more. We have all the facilities, tools, and experts to provide a wide variety of contract research services. We can work with government research projects, private sector research projects, university research projects, hospitals, and pharmaceutical organizations.


Best Standards for Quality Control
DLS follows best industry standards of quality controls and this includes our contract research services. From Good Manufacturing Practice (GMP) to Good Documentation Practices (GDP), we understand the importantace of this for our patients, physicians, healthcare providers, and researchers. If you have questions about our related services, please inquire with the form below. See the details about the research services that we offer.
Flexible Billing Options
We can accomodate situations to best serve our customers. Please inquire to learn how we can offer flexible billing options for our genetic research services.
Interisland Courier Services
We can help with operations of transportation of specimens to our lab for processing. We are eager to assist in your operations with our fleet of couriers and interisland solutions.

Research Services
Explore the range of Clinical Research Services our medical laboratory can provide as a Contract Research Organizaton (CRO)
Related Videos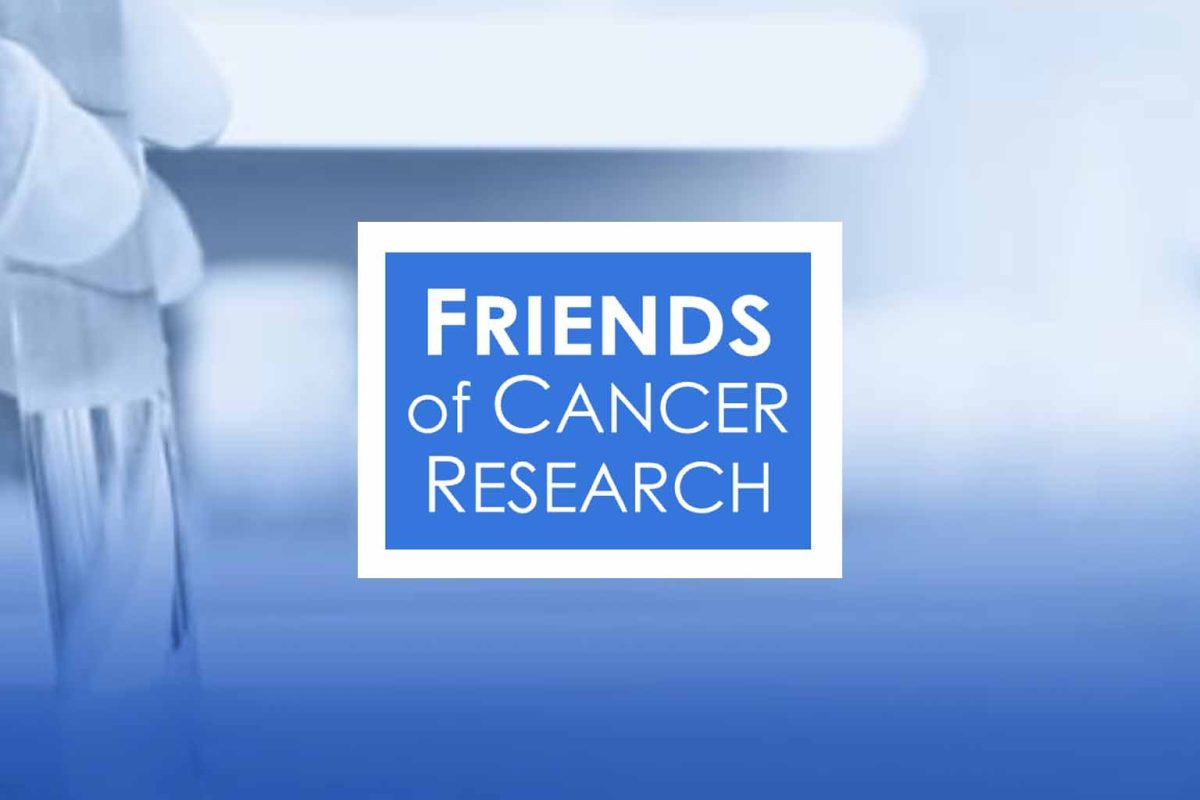 Friends of Cancer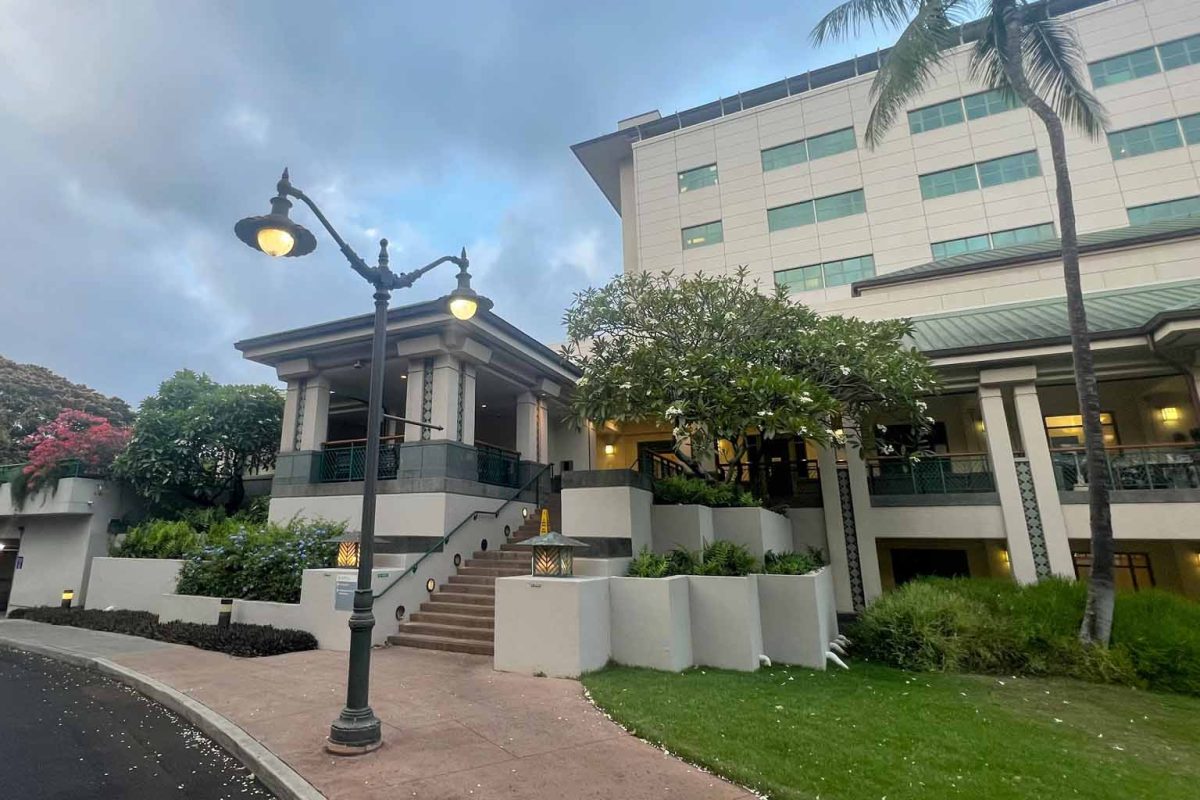 Queen's Center for Biomedical Research (QCBR)
Inquire about DLS Clinical Research Services
DLS Contract Research Organization FAQs
I am a teacher, and I want a guest speaker to talk with my class about genetic research or possible careers in a medical laboratory. Is this possible?

We are happy to send some of our experts to engage with classrooms in the community in person or even virtually. Genetic research and molecular science are growing areas of interest. It's great to share knowledge and get youth excited about science, research, and maybe even working in a medical laboratory one day! Fill out the FORM ABOVE to start the conversation.
Is the genetic research for human genetics or infectious diseases?

We perform testing for both human genetics and infectious diseases. We are a methods-driven laboratory offering molecular services such as real-time PCR, sequencing, microarray, and more! See our RESEARCH SERVICES or fill out the FORM ABOVE to start the conversation.
Are there any events that I can go to in Hawaii that are related to laboratory science research?

Follow us on social and check back regularly in the SOCIAL section of this page for the latest information.
How can I learn more about available genetic sequencing services?

We're excited to assist you with your research projects. Please browse our RESEARCH SERVICES and contact us with the FORM ABOVE and we will get back to you.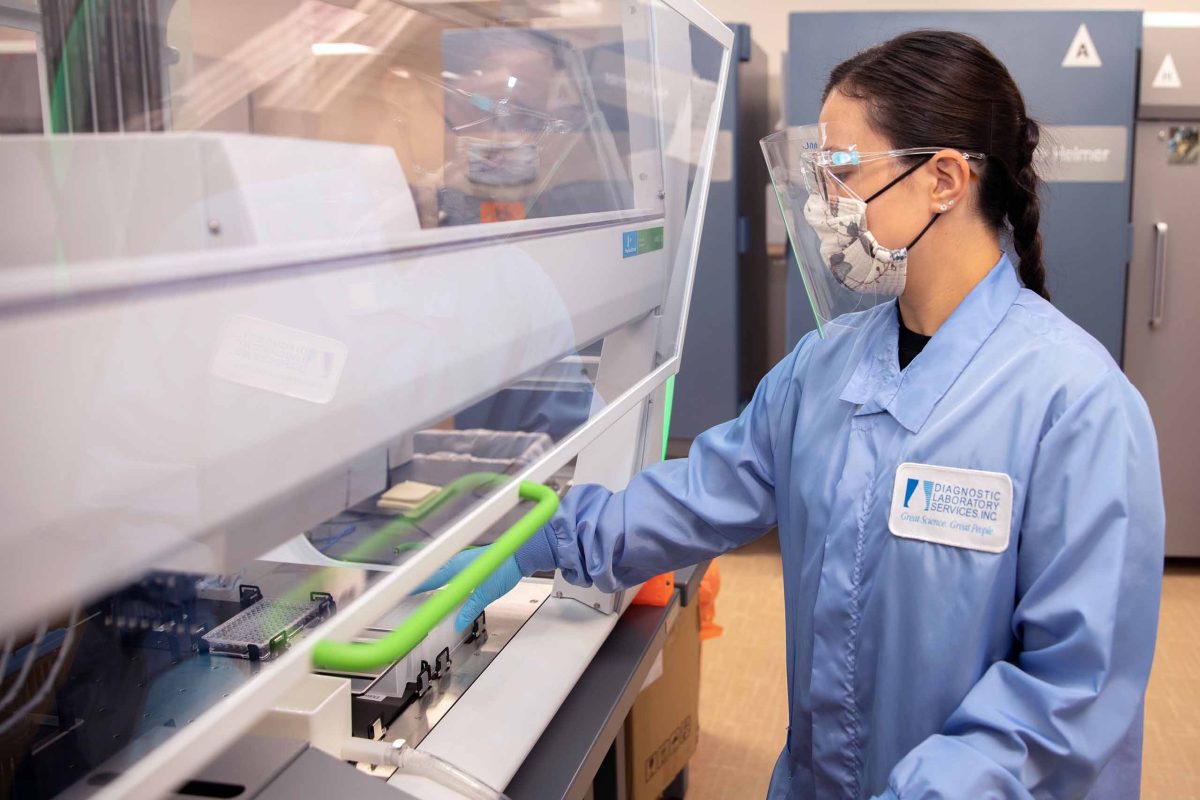 Connect with DLS and Learn
DLS Research Related Articles
---