DLS Response to COVID-19
As the COVID-19 pandemic evolves,  DLS continues to adapt by expanding testing capabilities. Please see the documents and resources linked below.
COVID-19 Testing Information and Sites
DLS Waterfront is now open for business. It is our first COVID-19 collection site for travel and screening tests.

---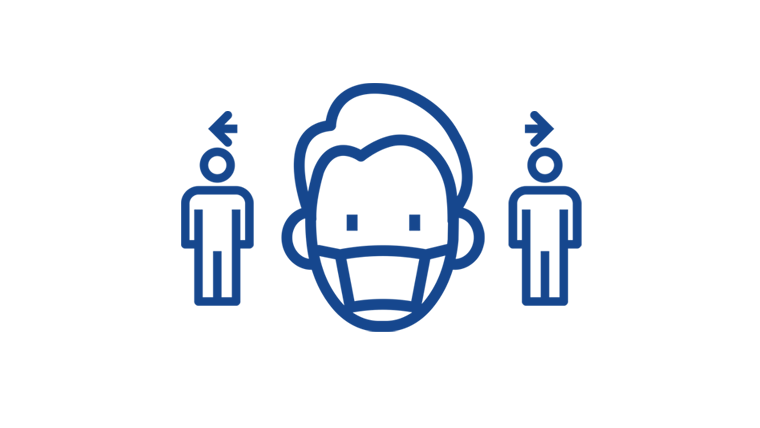 Customer Safety
Please note that DLS has new guidelines for social distancing & mask wearing.
---
State of Hawaii, COVID-19 Website:
State of Hawaii, Department of Health Updates:
Current Cash Price for COVID-19 Test:
$120.00 (Molecular PCR – NP Swab)
$40 (Antibody- Blood Draw)
Please see the following documents for more information:
---
Resource Links for Health Care Professionals: