Please browse our COVID-19 test locations below, which include sites on Oahu, Big Island, Maui and Kauai.
See: State of Hawaii Travel Information / Safe Travels Hawaiʻi
---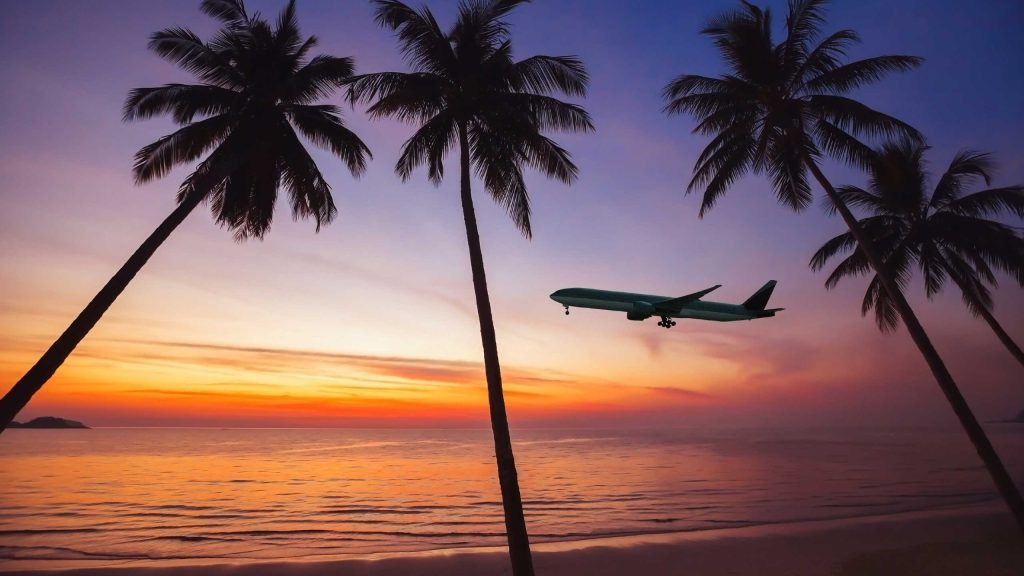 COVID-19 Test Pricing for Travelers
$175.00 at a Queen's Island Urgent Care Location Listed Here
Note: DLS COVID-19 TESTING IS BY APPOINTMENT ONLY. Payment for travel COVID-19 testing at a DLS location is required at the time of service.
---
Observed Nasal Collection – What to Expect
You will be asked to fill out a form and answer some COVID questions that are required for DOH reporting purposes and the CARES Act.
Our technician will provide you with a brief explanation of the collection process.
It is an 'Observed' Collection process so you, the patient, will be performing the collection on yourself.
A sterile swab will be provided and you will be asked to swab each of your nostrils for 15 seconds.
The swab will then be placed in testing media and packed for transport to our testing laboratory.
---
Results – When will they be ready?
COVID-19 test results are typically available within 48 hours.
It is recommended that travelers test up to 48 hours prior to their flight to allow for any possible testing delays.
Results – How will I get them?
If you have an active account with MyDLSChart.com you can view results in your account. Depending on your notification settings on your account, you may also receive a notification email stating that you have new results when results are completed. (Access into MyDLSChart.com is only available for U.S. Citizens ages 18 or older.)
If you signed an authorization form at the time of service requesting for your results to be emailed to you, you can expect an email sent to you with your results. (This option is used for International patients, patients under 18 years of age, or any U.S. Citizen wanting an emailed report.)
For any further questions related to your results:
---
Find a COVID-19 Testing Site Near You
---